Weight Loss
All Level Fitness
Our Weight Loss Program
Whether your goal is to lose 10 pounds or 100 pounds, All Level Fitness combines a variety of training styles like strength training and cardio & conditioning to help you optimize your fitness and get in the best shape of your life! Losing weight doesn't have to be impossible if you have the right tools to help you.
Weight Loss
Management
The most effective approach to losing weight is through small, sustainable changes to your nutrition and exercise habits.
Managing your weight is a lifetime commitment that doesn't end with yoyo dieting for a few weeks to drop pounds fast, and then going back to old ways. With weight loss and management, consistency is key.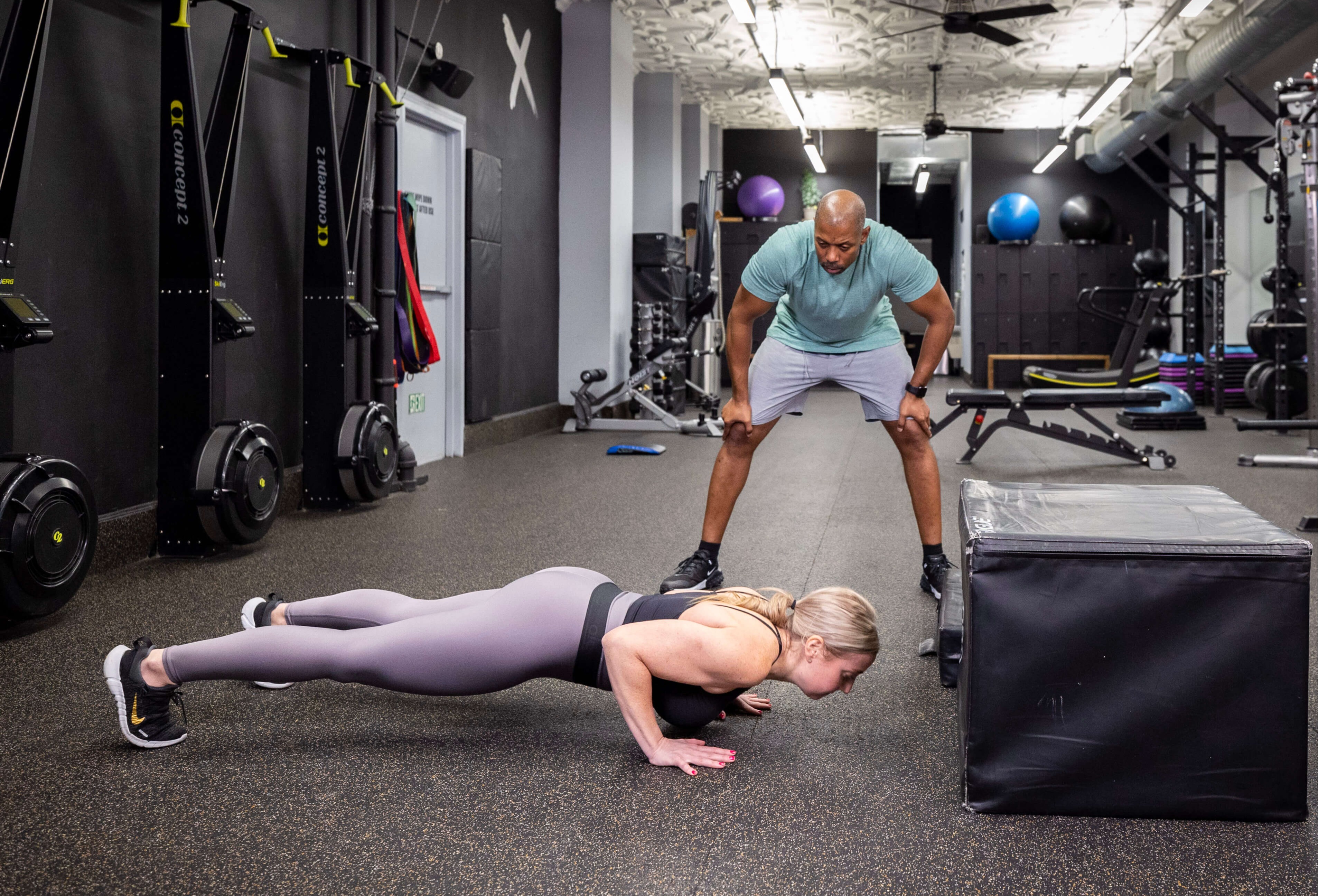 Benefits

of Weight Loss

Being at a healthy weight for your body composition can help prevent and manage many unwanted symptoms.

Lowers blood pressure

Reduced risk of heart disease

Improved mobility & reduced pain

Improved mood

Better sleep
Customizable

Plans
One of the hardest parts of losing weight is knowing where to start.
With All Level Fitness, we want to help take some of the pressure off. Don't have time to be in the gym 7 days a week? That's okay. We'll come up with a plan that is attainable to you and your lifestyle.
Success Stories
Meet a few of our clients whose lives have been transformed on all levels!