Balance & Mobility
All Level Fitness
Why is balance important?
Balance is a fundamental aspect of everyday tasks that we perform. Commonly neglected stabilizer muscles are worked while balancing, as well as the improvement of joint stability and internal focus.
Balance is also one critical skill that tends to weaken as we age, so maintaining it is crucial. It's a use-it-or-lose-it proposition.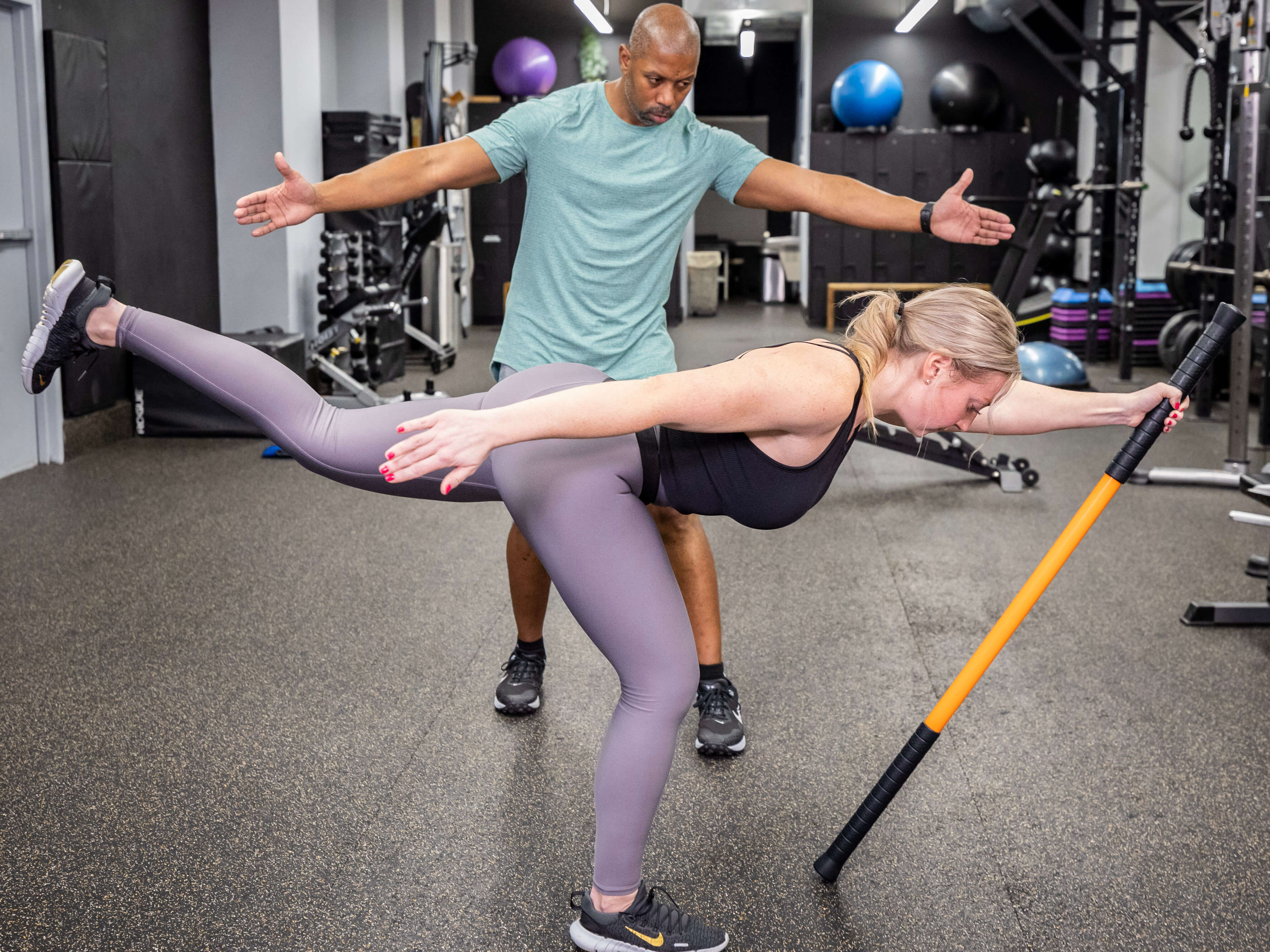 Why is mobility important?
The ability to have full range of motion in your muscles and joints is one of the most critical aspects of training. Improving your mobility can help you be able to workout longer, reduce joint pain, and also reduce your risk of injury in and out of the gym.
Mobility is our ability to move freely and without pain. Everything in our lives that requires movement is impacted by our mobility – from sprints and explosive lifting to putting on your socks as you age.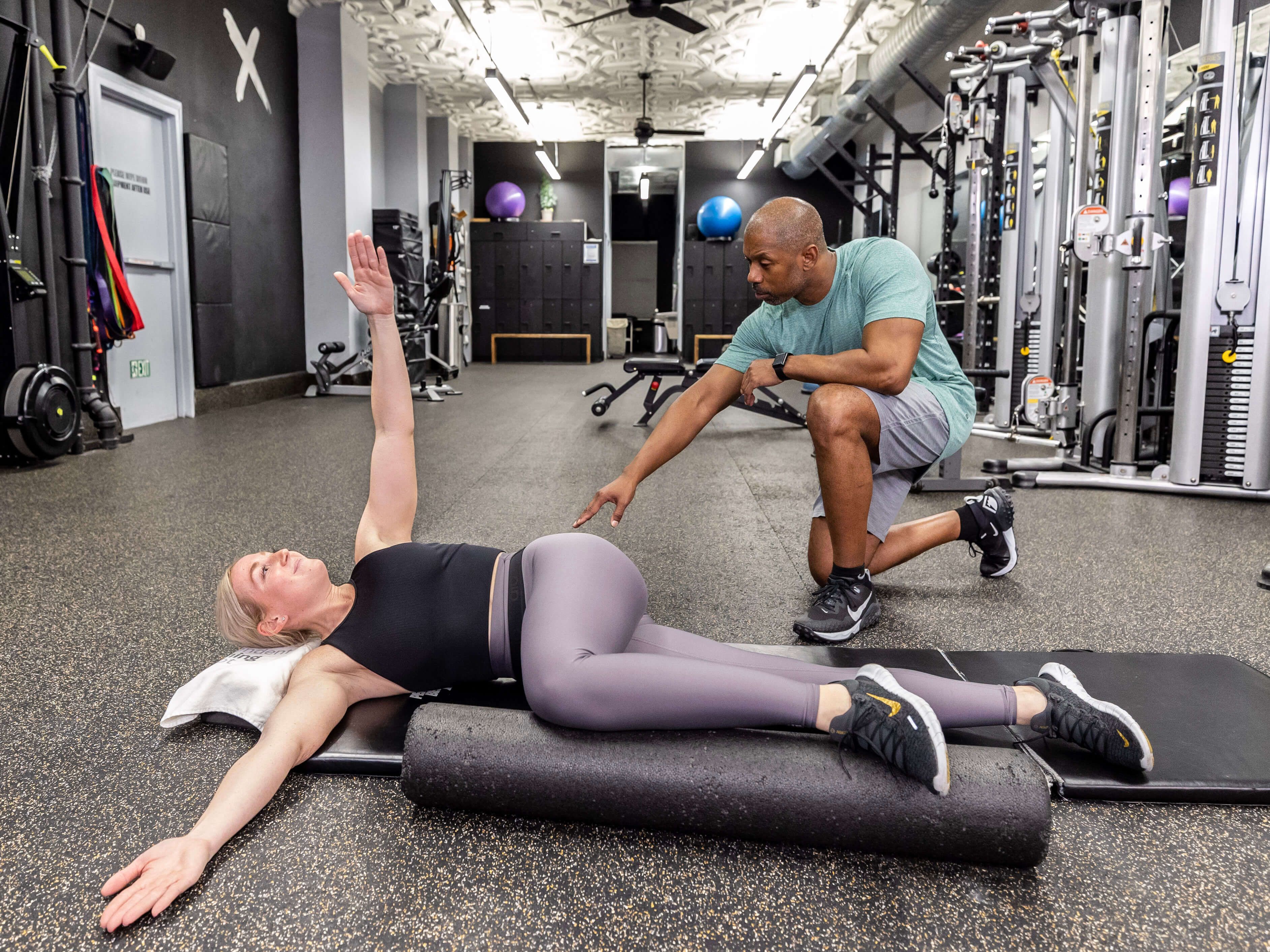 Balance & Mobility Training
Benefits
Maintaining your balance and mobility improves several areas of your life.
Improved posture
Eased range of motion
Reduced risk of injury
Decreased joint pain
Improved sports, work, and activity performance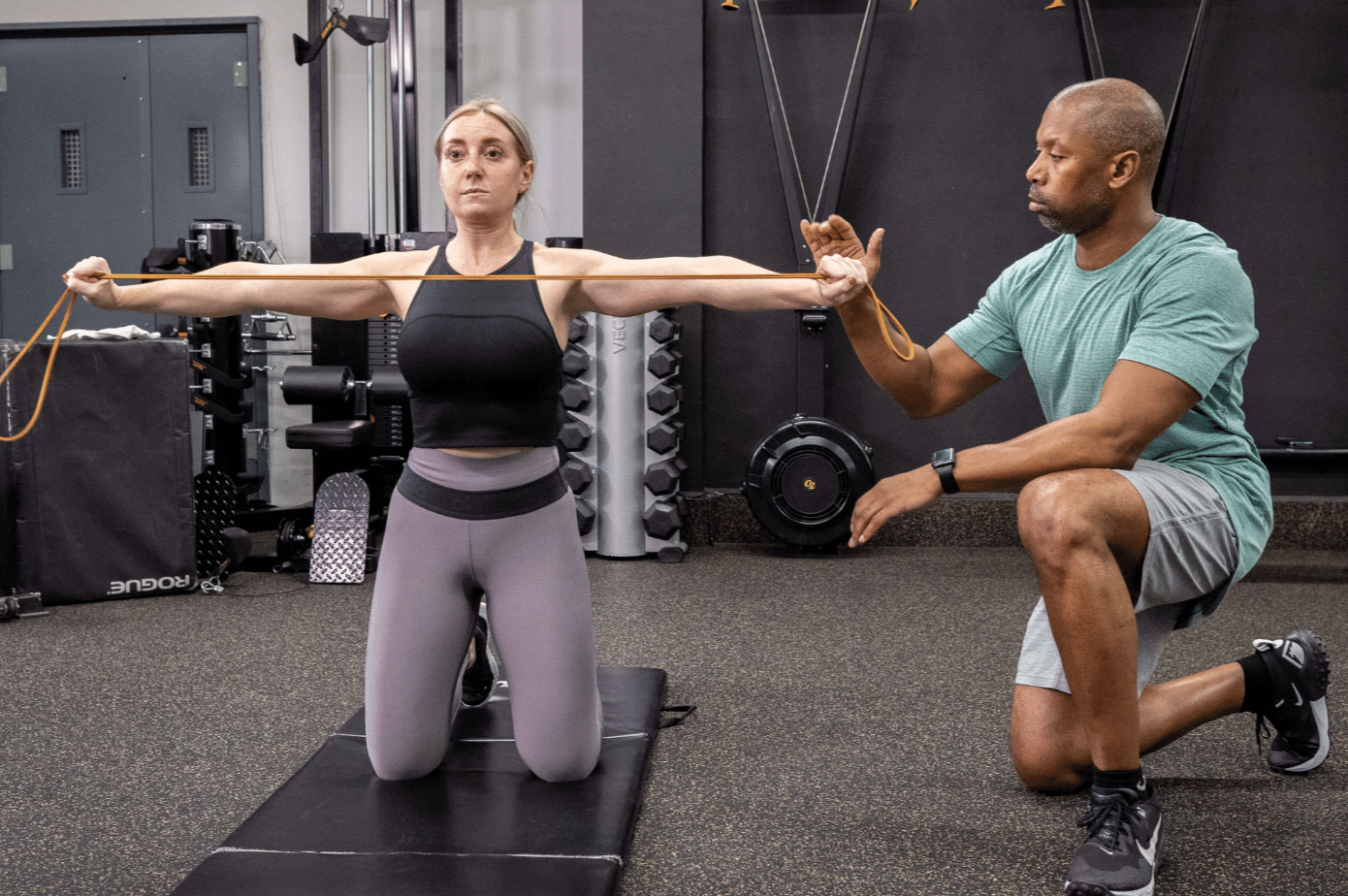 Success Stories
Meet a few of our clients whose lives have been transformed on all levels!