Strength Training
All Level Fitness
Our Strength Training Program
Optimize your time by learning basic compound movements like deadlifts, low-bar squats, bench press, and overhead press that will strengthen your overall body structure and get you stronger, faster. Our strength training program includes guided weight training, accountability coaching, and personalized workouts!
Establish Your
Foundation
No matter what your individual fitness goals are, it's important to include strength training (also known as resistance training) in your routine.
It's more than the equipment you use or the gym you exercise in. Incorporating this style of exercise into your program only enhances your overall health and fitness.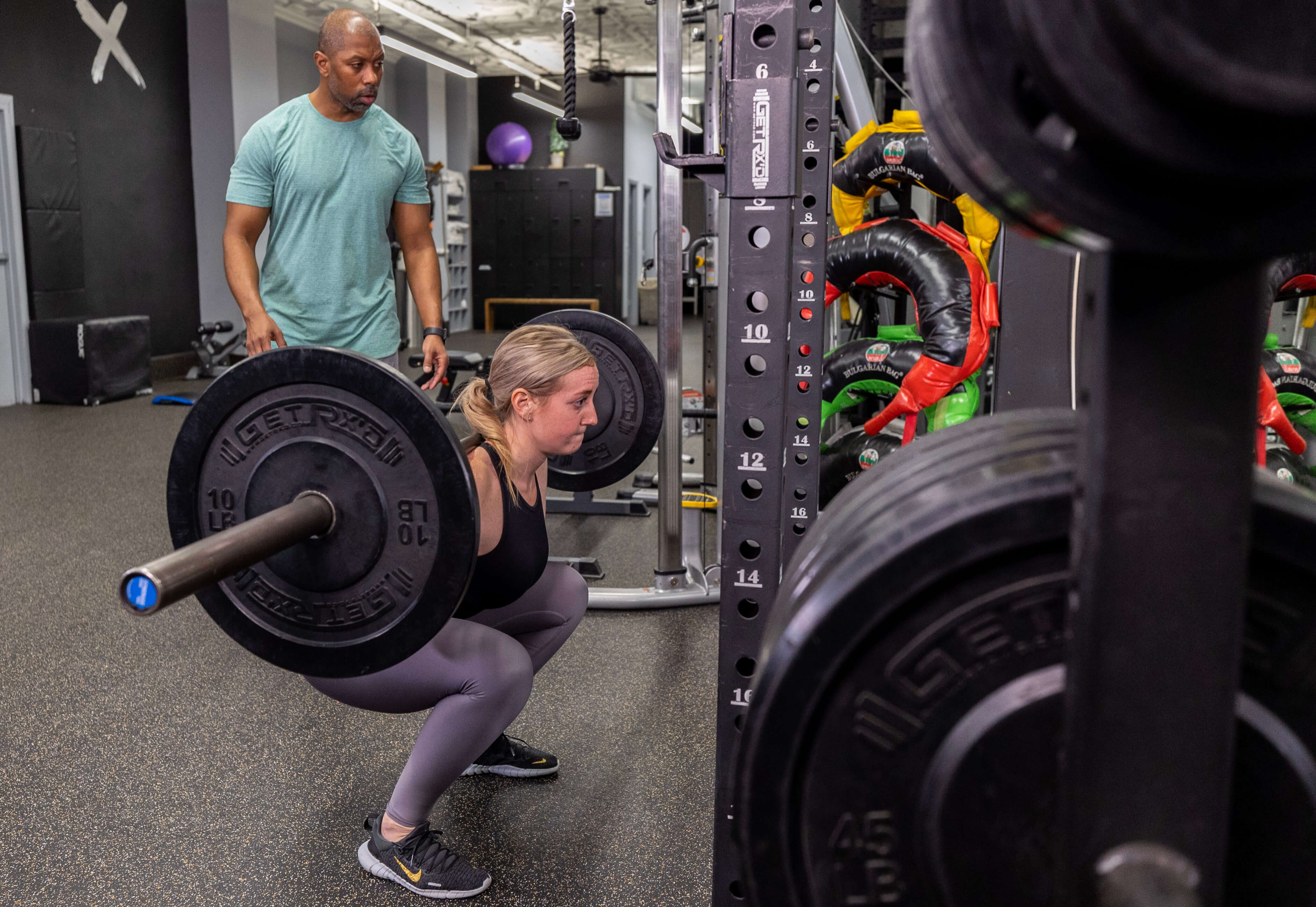 Benefits of Strength Training
Regular weight training provides life-long benefits to help you stay in shape and perform everyday tasks.
Stronger tendons and ligaments
Build and maintain muscle mass
Burn fat
Increase bone density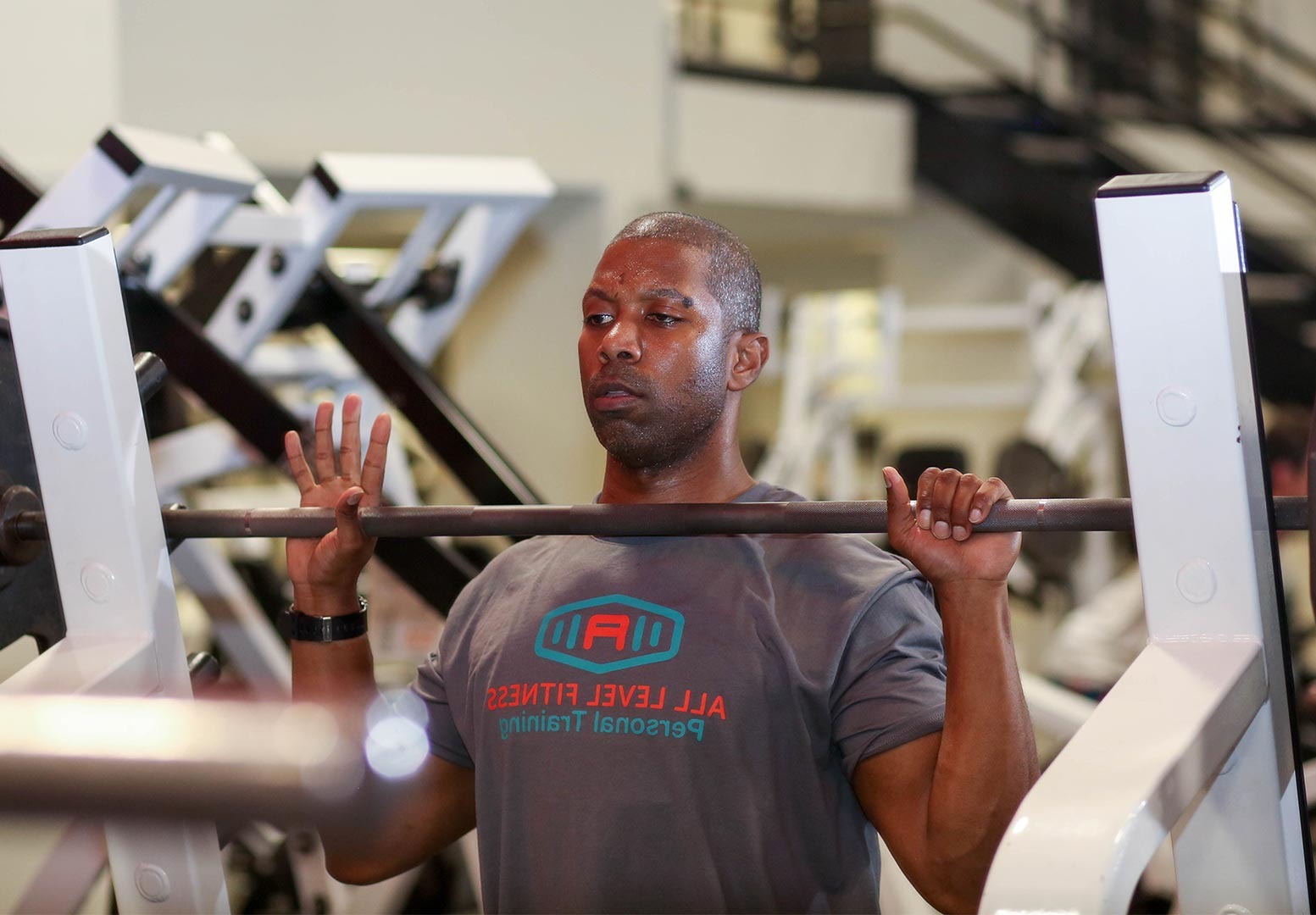 Guiding You From
Start to
Finish
For newcomers, strength training doesn't have to be complicated. It's simply a type of exercise that involves resistance training using free weights, fixed weights (barbells), as well as machine weights. We design a plan and execute it as a team from start to finish!
Success Stories
Meet a few of our clients whose lives have been transformed on all levels!