Be Your Best Self
All Level Fitness
In-Person or Online Personal Training
Need that extra push to get started on your fitness journey in building a stronger, properly aligned, and balanced body? Are you looking to shed some extra, unwanted weight? We offer 1-on-1 private or semi-private personal training to help you reach your unique, personal fitness goals.
Sign up for our free consultation to see if All Level Fitness is right for you!
Transform Your Life
Our customized plans include a variety of different training styles to help you become a well-rounded, fit individual!
Programs
All Level Fitness offers four different training programs that can be combined and customized specifically to you.
Whether you're looking to build muscle or burn fat, our programs can be tailored to help you reach your fitness goals and get you results!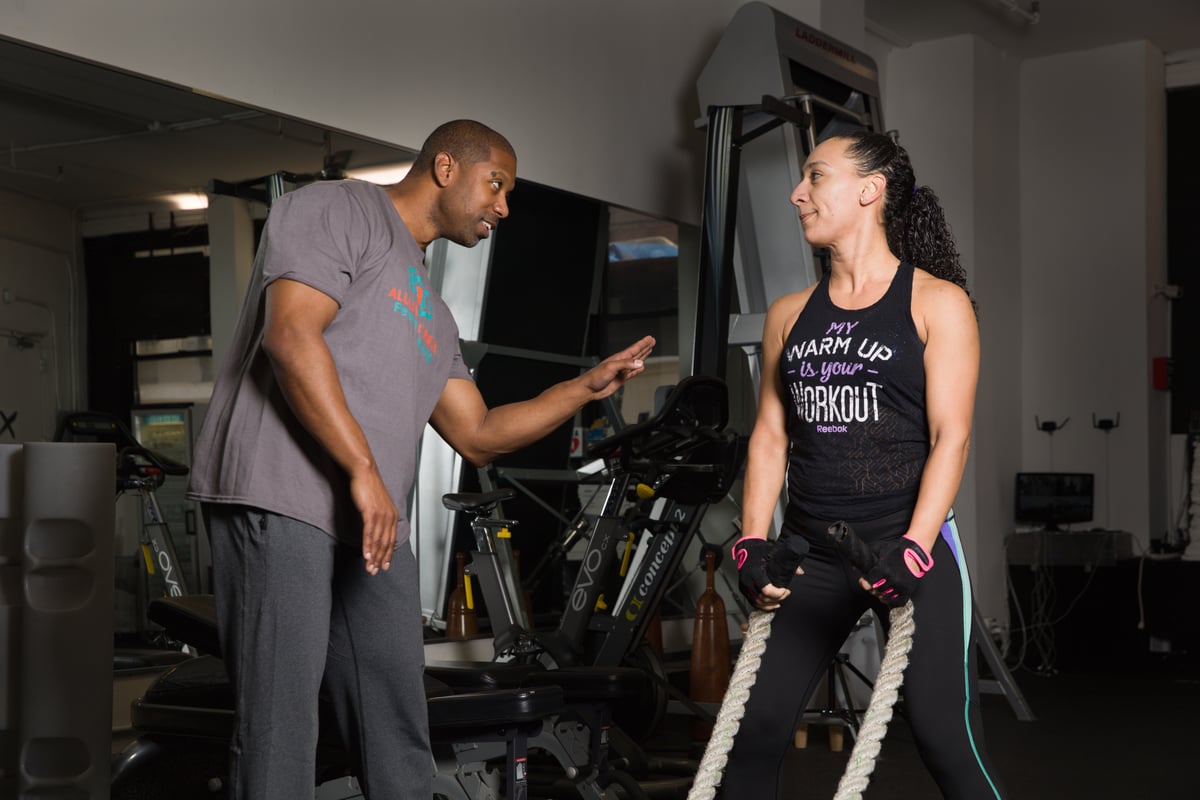 Be Proactive
Don't wait for the rigors of life to keep you from becoming the best version of yourself. Start building a healthier, stronger, balanced, and functional body today. You deserve it!
Overhead Squat Assessment
Don't know where to start?
Our NASM regulated overhead squat assessment is the perfect way to determine your functional status. Let us evaluate your dynamic flexibility, core strength, balance, and overall neuromuscular control at a low cost to you.
Sign up for your in-person or virtual assessment today!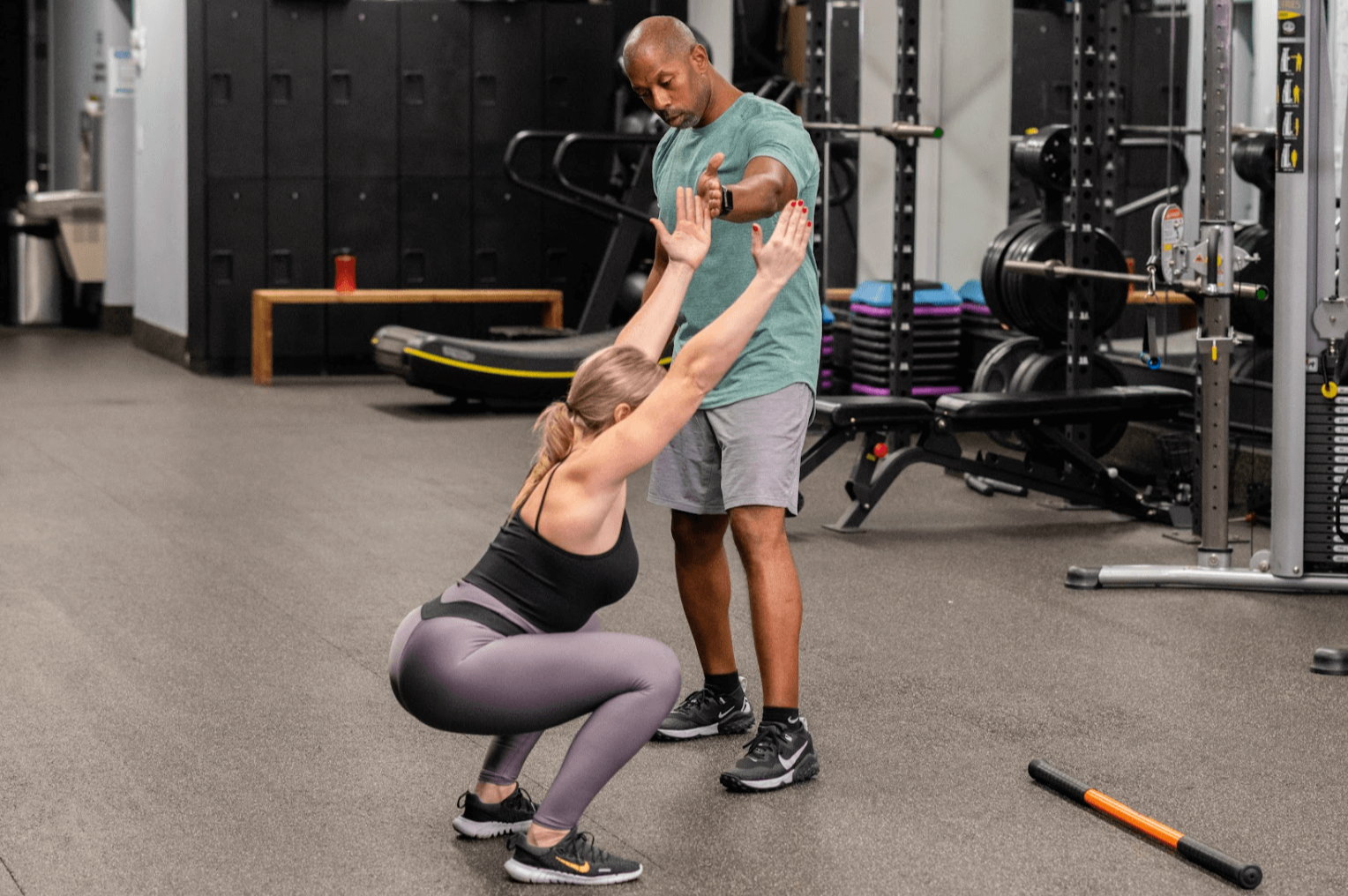 Boost Your Confidence
It's no secret that regular exercise not only helps you look your best, but it also helps you feel your best too. There's no better time to take back control of your life and get that confidence boost that you've been needing!